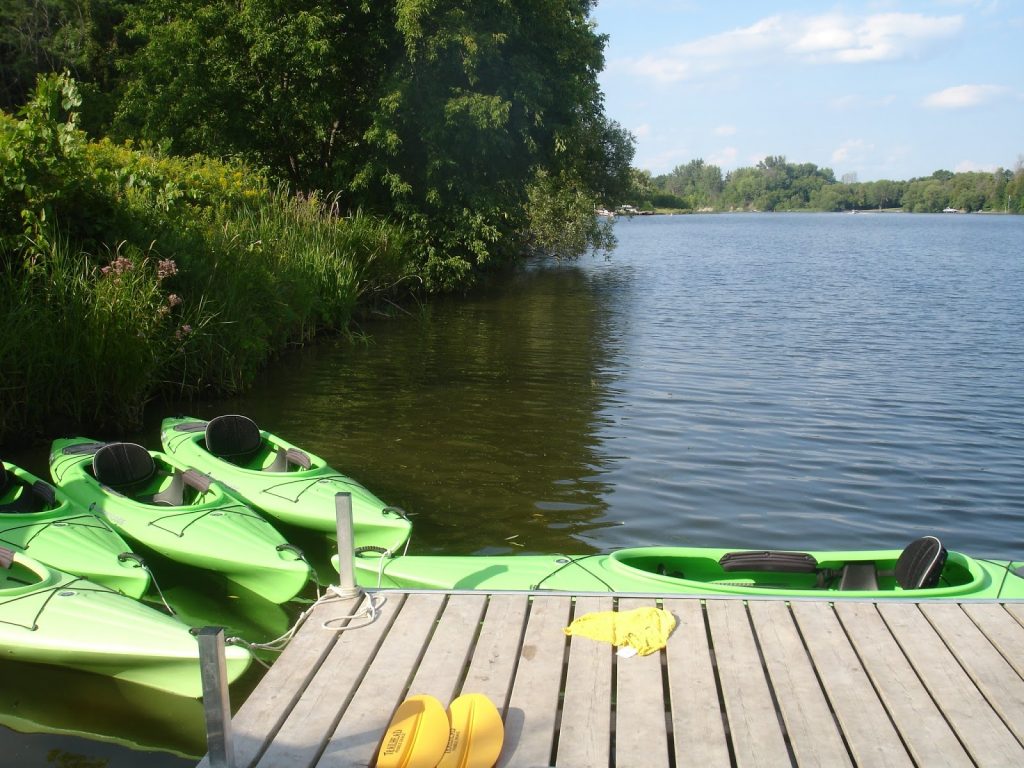 We at Stan Cook believe that an adventure is best enjoyed at one's pace. You may want to bask in the serenity of the glorious valleys along your route or simply rush through a streaming flow of water to get that adrenaline pumping.
Regardless of your choice, we are here to make sure you have an adventure of a lifetime. Here are why you should travel with us:
Reliable and Trustworthy
With an experience of more than 10 years in the adventure domain and more than 100 trails annually, you can trust us to be one of the most reliable service providers in this field.
Professional Guides
There should be a balance of fun and safety in any kind of adventurous trail. Our trained experts have years of knowledge and are the best assistance you can get in any kind of situation.
Plus, they are highly interactive and will ensure that the fun never stops at any point of the journey.
Self-Paced Packages
Even for those who want to wander around the country aimlessly, taking their own time to discover new places, we prepare itineraries that allow you to go on an adventure alone. Our team will provide you with luggage transfers, route notes, maps, and emergency assistance services so that you can explore the country to your heart's content.
Pocket-friendly Deals
Our aim is to ensure that we provide you with the best service possible at the most affordable rates. We try to include all the expenditures that you might incur bundled separately in our package in order to give you a realistic budget that you will have to spend on such a trip.
Featured Globally
Not only have we managed to gain a name for kayaking and hiking adventures in the country, but several international travel magazines and channels have also praised us for our efforts to make travel and tourism sustainable. And of course, our traveller friends have fallen in love with us every time they visit.